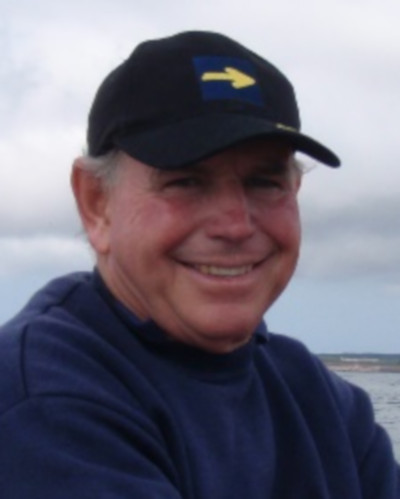 John Icely
Director
BSc (Honours) (1973) in Zoology with Marine Zoology from University of Wales, Bangor, UK as well as a PhD (1982) in Marine Biology from the same Institute. An equivalence has been granted for the PhD (1990) by University of Algarve, Portugal. His Current research includes offshore aquaculture, coastal water quality, coastal management, socio-ecological systems, and in situ validation of remote sensing sensors. John is the Director and a senior partner of Sagremarisco Lda.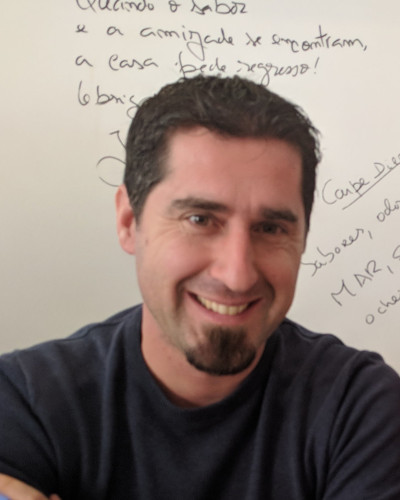 Bruno Fragoso
Researcher
Participated in BSc Marine Biology University of the Algarve (UAlg), MSc Marine Biology 2007 at UAlg. Interests are marine ecology, aquaculture and fisheries. Joined CIMA 2005.  Currently working on PhD regarding the implementation of EU Directives in transitional and Coastal waters assessing the challenges for aquaculture management.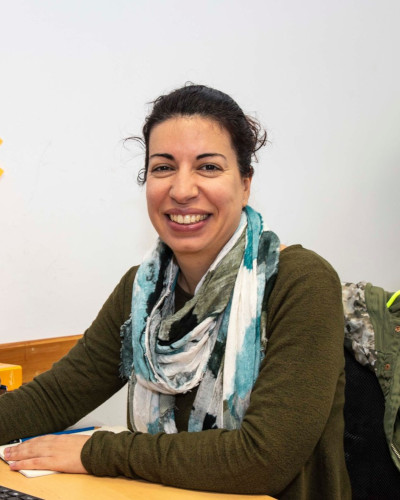 Sónia Cristina
Research Collaborator
BSc (2004) in Oceanography by the University of Algarve, an international MSc (2007) in water and coastal management (WACOMA) by the University of Bergen and an international PhD (2016) in marine and coastal management (MACOMA) by the University of Cádiz. Has experience in optical properties of the seawater, on the validation of ocean colour sensors and in water quality. Sónia is currently a Research Scientist in Sagremarisco Lda since 2016 and is involved validation of remote sensing data and on its application on aquaculture.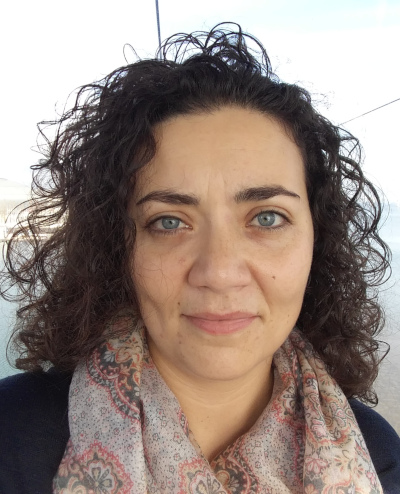 Priscila Goela
Research Collaborator
Priscila's background is in Chemistry. She then did a Master in water and coastal management and a PhD in Marine and Coastal Management.
Priscila's research is in the fields of phytoplankton dynamics and water quality in coastal and marine waters in the Southwestern Coast of Portugal. She has focused on the study of the biodiversity of phytoplankton communities using remote sensing and chemo-taxonomic methods, which has resulted in several peer-reviewed publications and conference presentations. She has been involved in several national and international projects in two main areas: European water policy and validation of remote sensing data, supported by recognized national and international institutions such as National Water Institute and European Space Agency.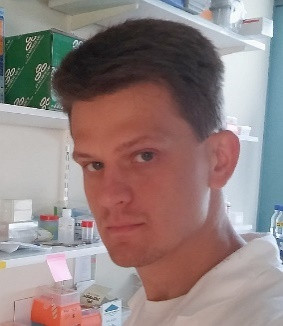 Sergei Danchenko
Research Collaborator
BSc (2007) in Geography and Ecology (Belarusian State University), an international MSc (2010) in Water and Coastal management (WACOMA) by the University of Algarve and University of Cadiz. Has experience in management of protected areas, phytoplankton ecology, HABs and oceanography. Has participated into validation of remote sensing data and supporting aquaculture management. Currently completing his PhD on phytoplankton biodiversity in the upwelling systems, focusing on the novel methods of HABs detection.
Mail
john.icely@gmail.com
Address
Apt 21, 8650-999, Vila do Bispo, Portugal